Working as a Nanny for The Animal Nanny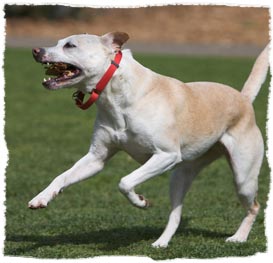 If you would like to be considered, please review this information and send a cover letter and resume to jobs@theanimalnanny.com.

Turn your love of animals into a money making opportunity!
We serve Fremont, Newark, Union City and Hayward.
Responsibilities include visiting clients' homes and performing pet care tasks:
Dog Walking
Providing fresh food and water
Cleaning the yard
Cleaning the litter box
Administering medications (pills, liquids, shots)
Playing with the pets
Other responsibilities include:
Collecting the mail and the newspaper
Watering plants
Putting out the trash and recycling
We are always looking for people who meet the following requirements:
FLEXIBLE WORK SCHEDULE (details below)
RELIABLE
TRANSPORTATION: You must have a vehicle to drive to clients' homes
HONEST and TRUSTWORTHY
EXPERIENCED WITH ANIMALS
ABLE TO PERFORM ALL THE TASKS LISTED ABOVE
ABLE TO FOLLOW DIRECTIONS
GOOD ATTENTION TO DETAILS
This is a part-time opportunity, but assignments will range from 7:00am until 8:00pm, seven days a week, including holidays. Assignments will be to serve particular customers at the same time on consecutive days.

This is NOT a temporary opportunity - we need someone who is willing to do this for at least six months. We provide top-quality service, and we expect the same from people who work for us.

You need to be on schedule for your appointments and meetings, rain or shine.
We need to be able to reliably contact you regarding late changes and updates.
Send a cover letter and resume to jobs@theanimalnanny.com